Solutions for chronic exhaustion – The modern epidemic – Adrenal Dysfunction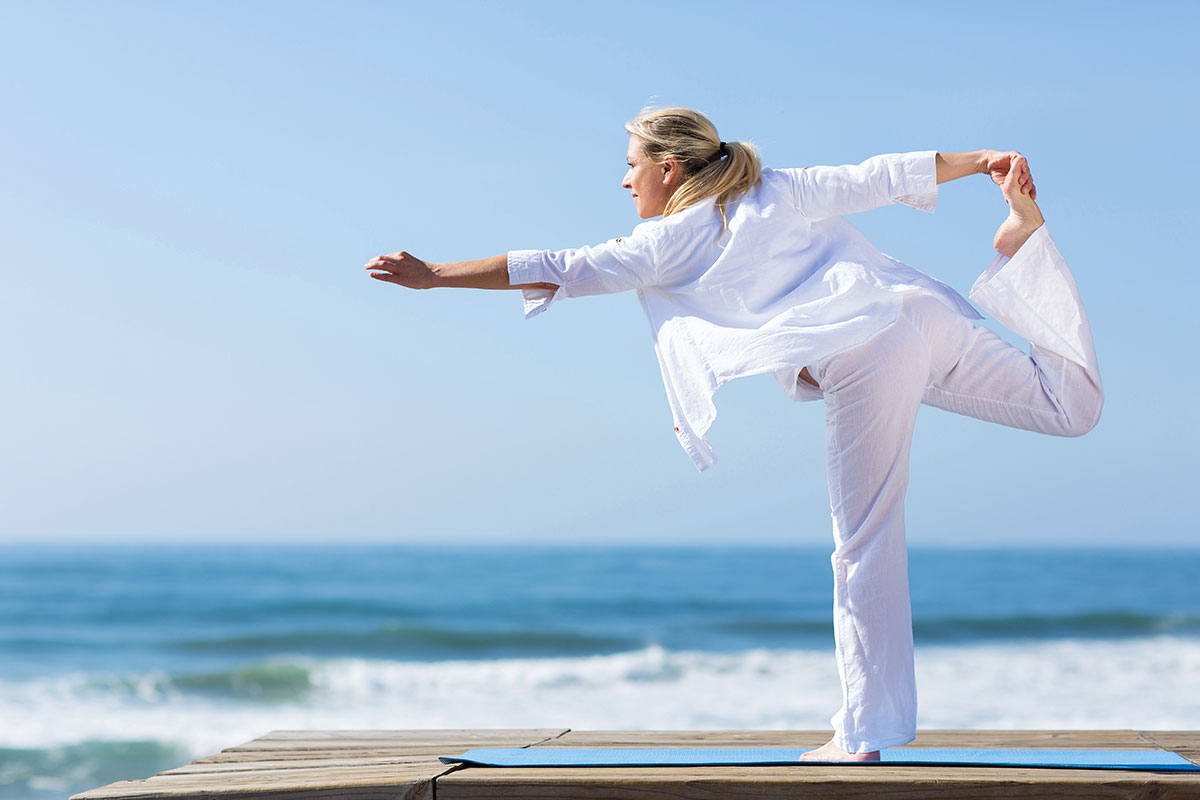 Adrenal Dysfunction treatments – your solution to chronic exhaustion
"I just feel tired all the time."
"I wake up feeling exhausted!"
"My night time sugar cravings are out of control."
Do these statements sound familiar? If you can relate, you're in good company. Many of my patients come to Innovative Women's Health with these complaints and they've had enough! Most are fully reliant on cup after cup of coffee (many experience little to no boost, however) and almost all of them are struggling with their weight.
Unfortunately, thanks to modern life, most people experience this chronic and unrelenting exhaustion at one time or another. The good news is we know what causes it: Adrenal Dysfunction. Our adrenal glands produce cortisol which helps regulate our metabolism and helps your body respond to stress.
The better news is we have tests to measure cortisol and treatments which can alleviate these complaints. Adrenal dysfunction or "adrenal exhaustion" is a popular concept — a "buzz" health topic — but do you know what it actually is?
The adrenals are two small glands which sit on top of the kidneys. When the body experiences stress, the adrenals release the cortisol hormone which help us prepare to fight a threat or run from danger. Among their many effects, these chemicals increase heart rate and blood pressure to help our muscles get ready, they decrease normal functions of our bodies like tissue repair and immune function and increase the amount of sugar in the blood stream.
I think we can agree this system is in place for great and lifesaving reasons, however, in today's world the problem is the body and mind are often unable differentiate between the chronic stresses of modern life and actual life-threatening emergencies. Ideally, these hormones would be saved for situations where we are actually trying to survive… not just daily occurrences such as sitting in stop and go traffic, high pressure at work to hit goals and deadlines, rushing to not only finish work but also manage the chaos of raising a family. In these "stressful, non-emergencies", cortisol levels build up in your bloodstream and begin to wreak havoc on your body and mind.
The outcome of this chronic exposure to stress hormones is both overactive and under active adrenal glands, our cortisol levels become imbalanced. Over activity usually comes first followed by under activity when they are no longer able to compensate.
Effects of underactive or overactive adrenal glands include:
• Weight gain, particularly around the abdomen
• Increased risk of diabetes
• Feeling "tired yet wired" at night
• Poor quality sleep, unable to get to sleep, waking often
• Waking fatigued
• Night time sugar cravings
• Blood pressure is too high or too low
• "Foggy thinking" – interference with learning and memory
• Poor immune system function (more colds and flus)
What can we do about it? My number one suggestion for combating the symptoms of adrenal exhaustion is to keep a routine. Try to wake and go to bed at the same time every day, eat at relatively the same times every day. Routine tells the body what to expect when and that we are safe, despite intermittent stressors. Beyond this, I offer patients help with this every day with easy lab tests and natural supplements with the goal of bringing balance and harmony to the hormonal system.
Give Innovative Women's Healtha call today (206) 457-5518 and learn about our Adrenal Dysfunction solutions. Find out what a natural hormone assessment and treatment plan could do for you.