Weight loss success with ideal protein at Innovative Women's Health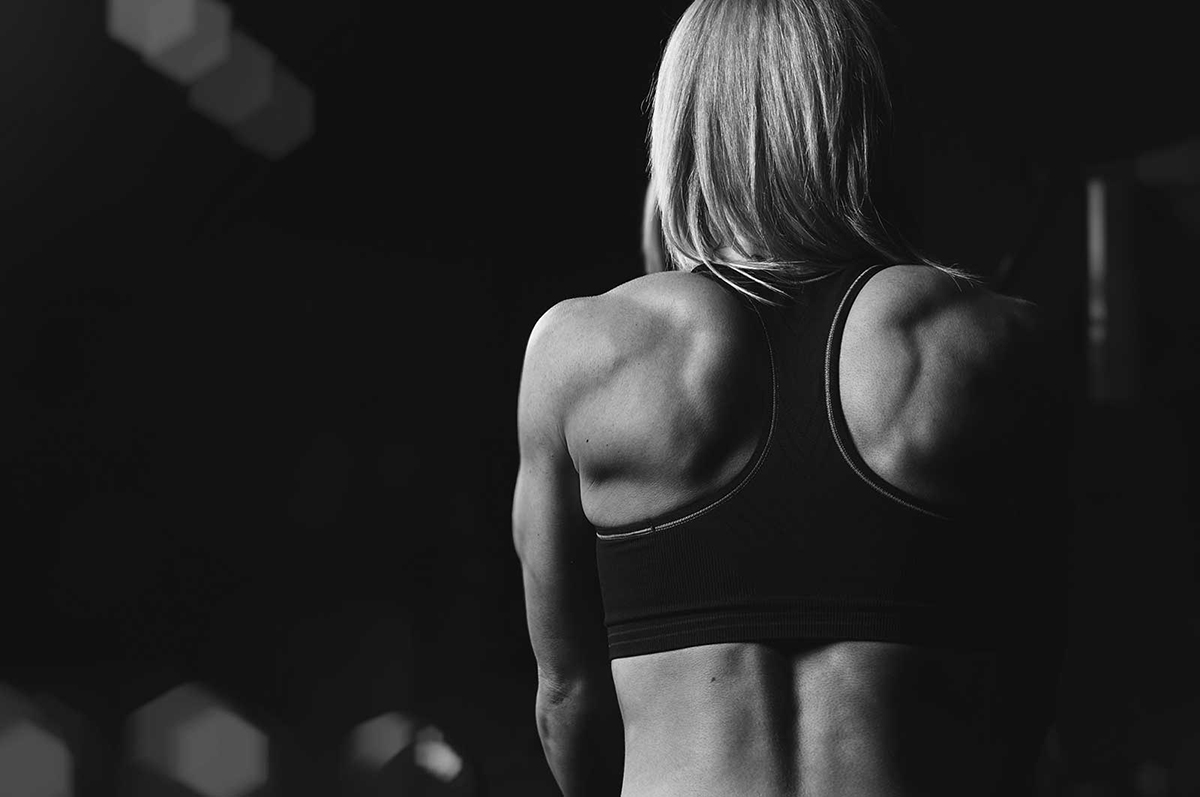 Innovative Women's Health medical weight loss program
Joslyn was unhappy with her weight gain. She realized she was drinking too much and just wasn't pleased with the way her body looked or felt anymore. For years, she had also been battling the weight gain associated with PCOS — a condition which contributes to insulin resistance. Joslyn tried all kinds of strategies to lose the weight in the past. These other programs left her frustrated thanks to poor results and their high cost.
When I met Joslyn she was fed up. She had already decided to turn her life around before she came in — making lots of excellent diet and lifestyle changes. She was feeling better, but hadn't yet seen the numbers on the scale dropping. At her initial visit I could tell Joslyn was motivated, she just needed some guidance! Enter the Ideal Protein medical weight loss program… She was the perfect candidate for this program: motivated, ready to change, optimistic and flexible.
Joslyn's results were awesome and we were both pleased with her progress on Ideal Protein. One week after seeing me at Protect and starting Ideal Protein she lost 5.4 lbs! After one month on the program she had lost 11.6 lbs. More than the numbers on the scale, Joslyn was now starting to just feel better, happier, more like herself again. She had gotten rid of some of her larger sized clothes and was smiling every time she came in for her weekly coaching session.
As of July, she has now been on the program for 2 months, with a total loss of 19.4 lbs! She is truly glowing when I see her in the office. She regularly walks and has started running again (an activity she hasn't been able to pain-free do in years)! She is fully in the IP routine and a shining example of the changes possible with a bit of motivation, persistence and an optimistic outlook.
Although we still have a journey ahead of us, I know Joslyn is ready and excited to take on the next 20 lbs and beyond to reach her weight loss goal.
About Ideal Protein: IP is a medical weight loss program designed by scientists and administered by health care providers. The program is ketogenic (fat-burning), low carb and offers a wide variety of great tasting food choices. What sets IP apart from the pack is the delicious food, the education on the proper way to eat to lose and maintain weight loss and the amazing results!
If you're interested in weight loss, schedule your consultation at Innovative Women's Health Hormone Clinic. We offer Ideal Protein as well as HCG and weight loss medication to help jump start your progress. Please give us a call at (206) 457-5518