The Phentermine solution – Getting a handle on crazy cravings
Schedule your consultation with our doctors to discuss phentermine as a solution for weight loss.
Please give us a call at (206) 457-5518 or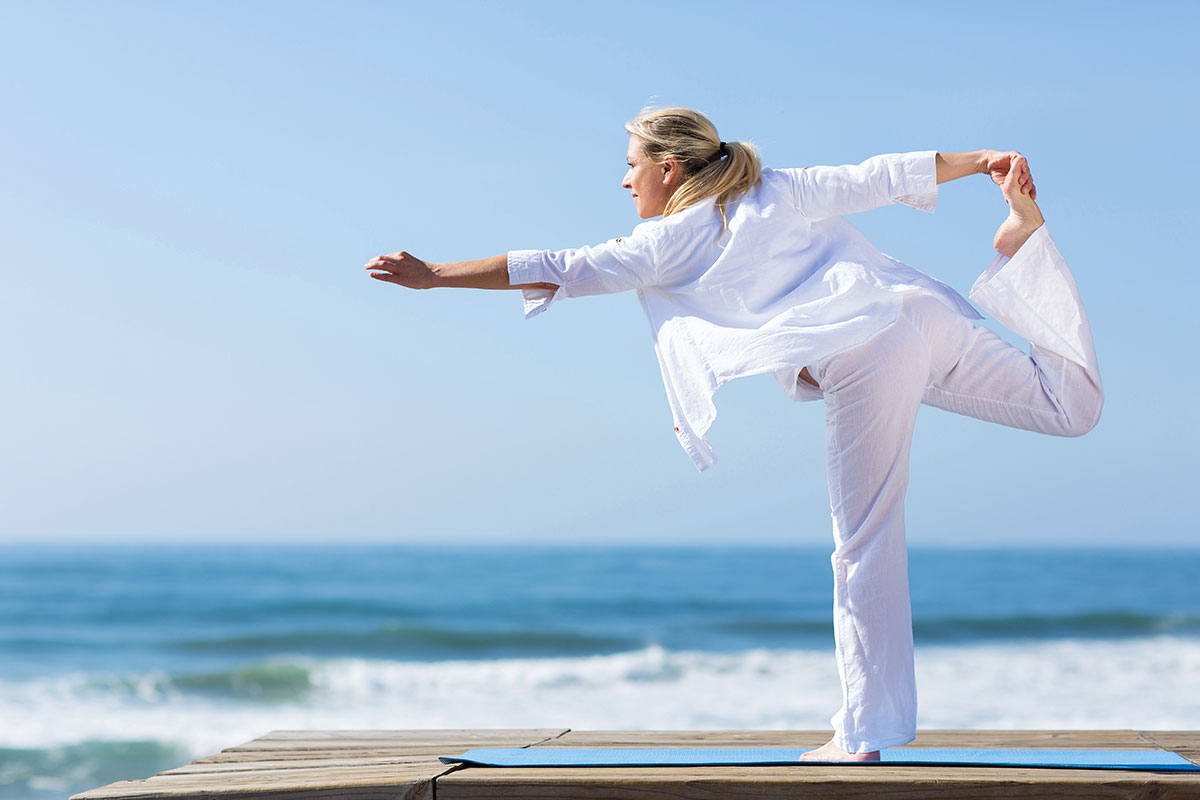 Getting a handle on crazy cravings
"I've tried everything to lose weight, but nothing is working – my food cravings sabotage me". I hear this story from women at Innovative Women's Health in Seattle all the time. Women begin a diet plan with the best intentions. They are happy to shed a few pounds, but then in a moment of weakness, they give in to their 'crazy craving' and feel like a failure. It's a terribly vicious cycle. Try a new diet and fail at a new diet.
This time of year as the sun starts to show its face more often, weight loss becomes a priority again after a long Winter of hibernation. With Summer comes parties, weddings, trips to the beach and we want to look our best, right?
What if there was a solution to this crazy circle of attempts to lose weight that targeted the cravings?
Phentermine is a very popular option for weight loss, when medically indicated.
When used safely under the supervision of a physician, Phentermine, is a safe option to decrease appetite and cravings while transitioning into a healthier lifestyle which supports weight loss.
Phentermine and medically supervised weight loss is an effective solution for anyone wanting to shed those unwanted pounds. At Innovative Women's Health, in addition to Phentermine, our physicians offer weight loss programs for effective and lasting results.